Jeremy Thomas
Abingdon Science Partnership Co-ordinator
Jeremy Thomas is particularly involved with leading physics workshops for primary and secondary schools; co-ordinating student research projects; teaching GCSE Astronomy; and leading CREST Award workshops and Science Oxford Saturday Science Clubs for primary-school-aged children.
Following an early career in research at The Met Office and the British Antarctic Survey, Jeremy has been teaching physics and science ever since. As ASP Co-ordinator, he has built opportunities for working with a large number of primary and secondary schools across Abingdon and beyond, particularly exploiting the facilities provided by the dedicated partnership lab within the Yang Science Centre and relying on the expertise and commitment of Abingdon School's science teaching and support staff. Jeremy is particularly proud to be a Trustee of Abingdon's ATOM Festival of Science and Technology and works with the Festival committee throughout the year to help bring this very special, annual event to Abingdon.
For an insight into his role, take a look at this blog post: Three years in the life of a Science Partnership Coordinator.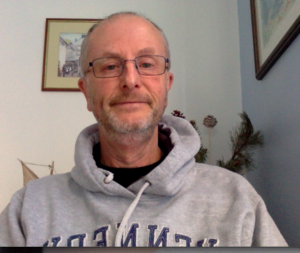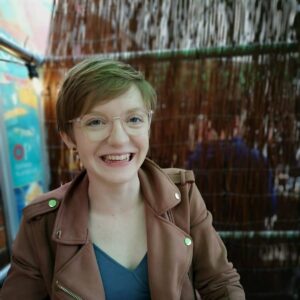 Megan Milarski
Abingdon Science Partnership Assistant
Megan supports ASP across all its projects and is particularly involved with organising primary science workshops, incorporating a social justice approach to ASP's work, and developing impact evaluation strategies. 
Having benefited from widening participation initiatives that led to studying biomedical sciences and, later, education research design and methodology at university, Megan is keen to build partnerships to understand barriers and widen access to STEM opportunities.